European festivals and events in spring 2020: where to stay
There's no place like Europe in spring; the flowers are in bloom, the sun is shining and there's a buzz of excitement in the air as some of the hottest events in the calendar approach.
Whether you're looking to soak up the atmosphere of Monaco's Grand Prix, or rub shoulders with the stars at Cannes Film Festival, our portfolio of luxury villas can put you a stone's throw from the action. Here are the hottest events happening in spring 2020 – and the perfect properties from which to experience them.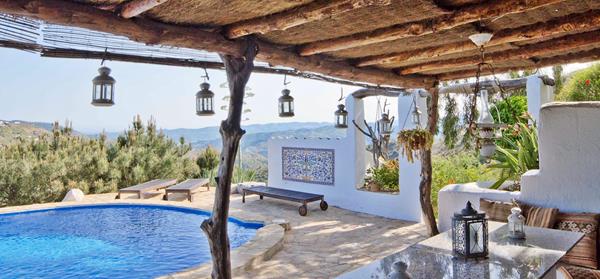 La Semana Santa (Holy Week), 5-13 April 2020
Easter week is a special time to be in Malaga. Religious devotion, art, colour and music combine to create a spectacular event. Stay at La Maroma to enjoy spring in the most scenic location: high on a hilltop with beautiful views and lush Mediterranean gardens.
Sleeps 8 | £4,898 for Holy Week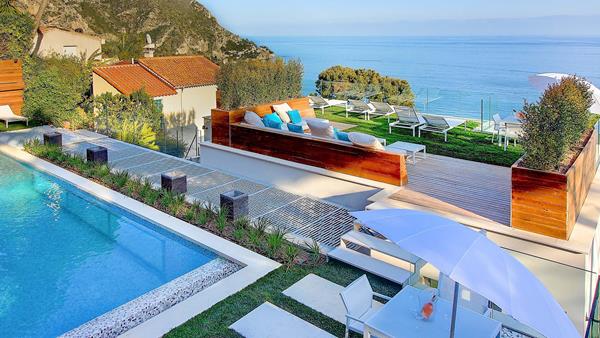 Monaco Grand Prix, 21-24 May 2020
Ensure you're in pole position for Monaco's Grand Prix in May with a stay at Villa Med. Packed with superb amenities and located on one of the most exclusive stretches between Monaco and Cap Ferrat, it's the ideal base from which to explore the Cote d'Azur.
Sleeps 10 | £19,069 for Grand Prix week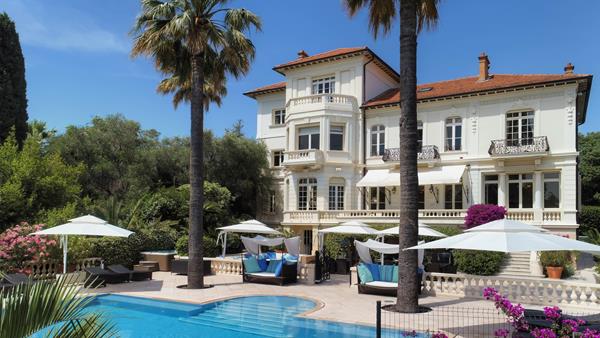 Cannes Film Festival, 12-23 May 2020
In May, film stars from far and wide descend upon beautiful Cannes for a celebration of cinema – and you can be there amongst them. Holiday like an A-lister at La Cannoise; originally dating back to 1910, it's every bit as glamorous as the dresses that will be gracing the red carpets.
Sleeps 18 | £128,294 for Film Festival week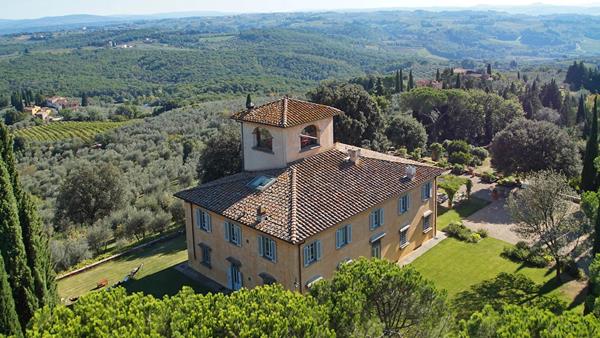 Taste of Florence Food Festival, 7-9 March 2020
With so much great local produce on offer, our mouths are already watering at the prospect of this event. Be inspired by new recipes and sample flavours from across Italy in one of the country's most beautiful cities. Just a 20-minute drive from Florence, Palazzo Bellavista is the perfect home away from home.
Sleeps 16 | £12,456 for festival week