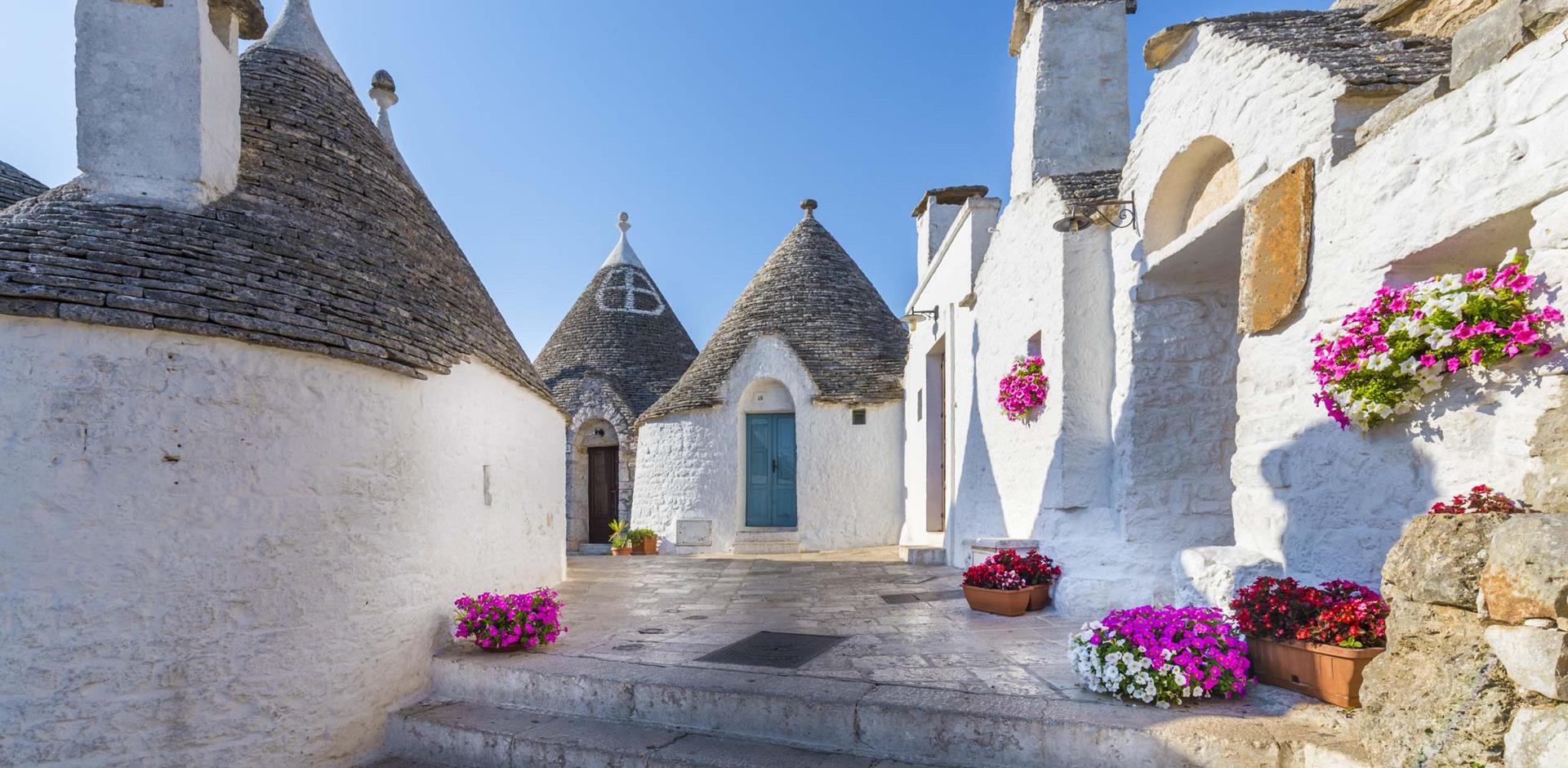 Discover hidden UNESCO gems in Europe
Hold history in your fingertips as you rediscover heritage sites around Europe on your luxury A&K Villa holiday.
If you can bear to leave the luxury of your A&K Villa, then several are well placed to take advantage of historic buildings and culture. Many of our villas are within striking distance of UNESCO World Heritage sites, places that need to be seen to be believed. Below is a taster of sites you can visit, just a short drive from your astounding accommodation.
France – Bordeaux, port of the moon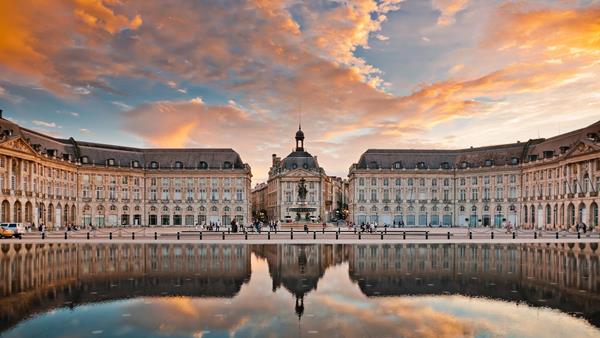 Soak up some maritime history at The Port of the Moon - the city of Bordeaux in south-west France. A short drive from Villa du Cap, near Andernos, the historic city is a World Heritage site courtesy of its urban and architecture coupling. There are more protected buildings here than in any other French city outside of Paris and these highlight classical and neoclassical trends.
Away from the bustling Bordeaux, the eight-bedroom Villa du Cap is a welcome haven in the market town of Andernos, where fresh seafood is the plat du jour. The villa is surrounded by 4,500sqm of private gardens, ensuring privacy and exquisite views over the Bassin d'Arcachon.
Croatia – Trogir, Split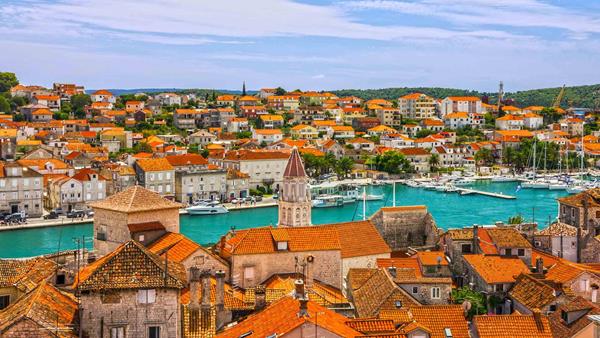 UNESCO designated the Croatian town of Trogir a World Heritage site in 1987 for its Venetian architecture and it is a remarkable example of urban continuity. Near Split, it sits on a small island between mainland Croatia and the island of Čiovo. Dating back to the Hellenistic period, Trogir is made up of many towers, palaces and churches, offering the best-preserved Romaneque-Gothic complex in all of central Europe.
One of the most desirable villas in Split, and in striking distance from Trogir, Villa Manda has for many years played host to people seeking the Dalmatian good life. And it delivers this with a generous pinch of elegance and a large splash of style. Located in a chic seaside district, it's just walking distance from the city's desirable cafe culture and dining scene.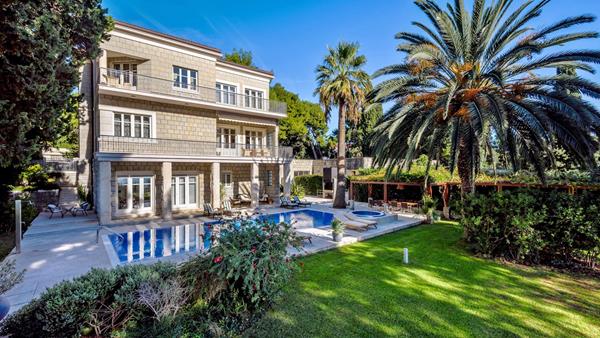 Italy – Alberobello, Puglia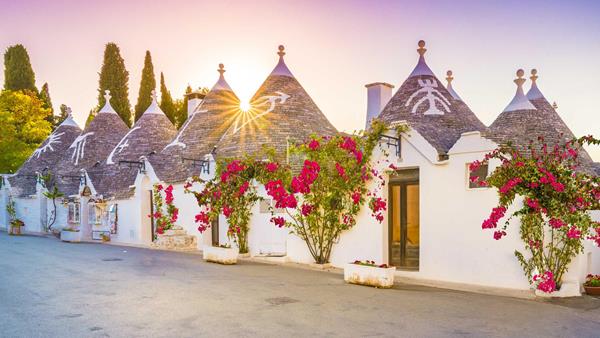 Alberobello is the place to experience the trulli, or limestone dwellings, of Puglia, in the southern region of Italy. The examples in this town have made it one of the best concentrations of trulli architecture, designated a World Heritage site in 1996. These homes are amazing examples if drywall construction, from boulders in neighbouring fields and with their characteristic pyramid or domed roofs.
A&K Villa guests can experience local living in nearby Trulli Salentini, made up of 11 trulli and a simply magical location for a holiday. Authentic yet redesigned with luxury top of the list, the villa provides the ultimate in relaxation whether you prefer poolside plans or courtyard contemplation. Enjoy the local cuisine with fruit and vegetables from the private garden and be reassured that you are experiencing Puglia at its very best.
To experience any of these attractions, please speak to your expert A&K Villas consultant, who can advise about these locations and other unmissable surroundings.
From $14,516 per week
Villa du Cap is discretely tucked away at the end of a secluded beachfront driveway
From $14,514 per week
It's hard to imagine a more typical villa in Puglia than this