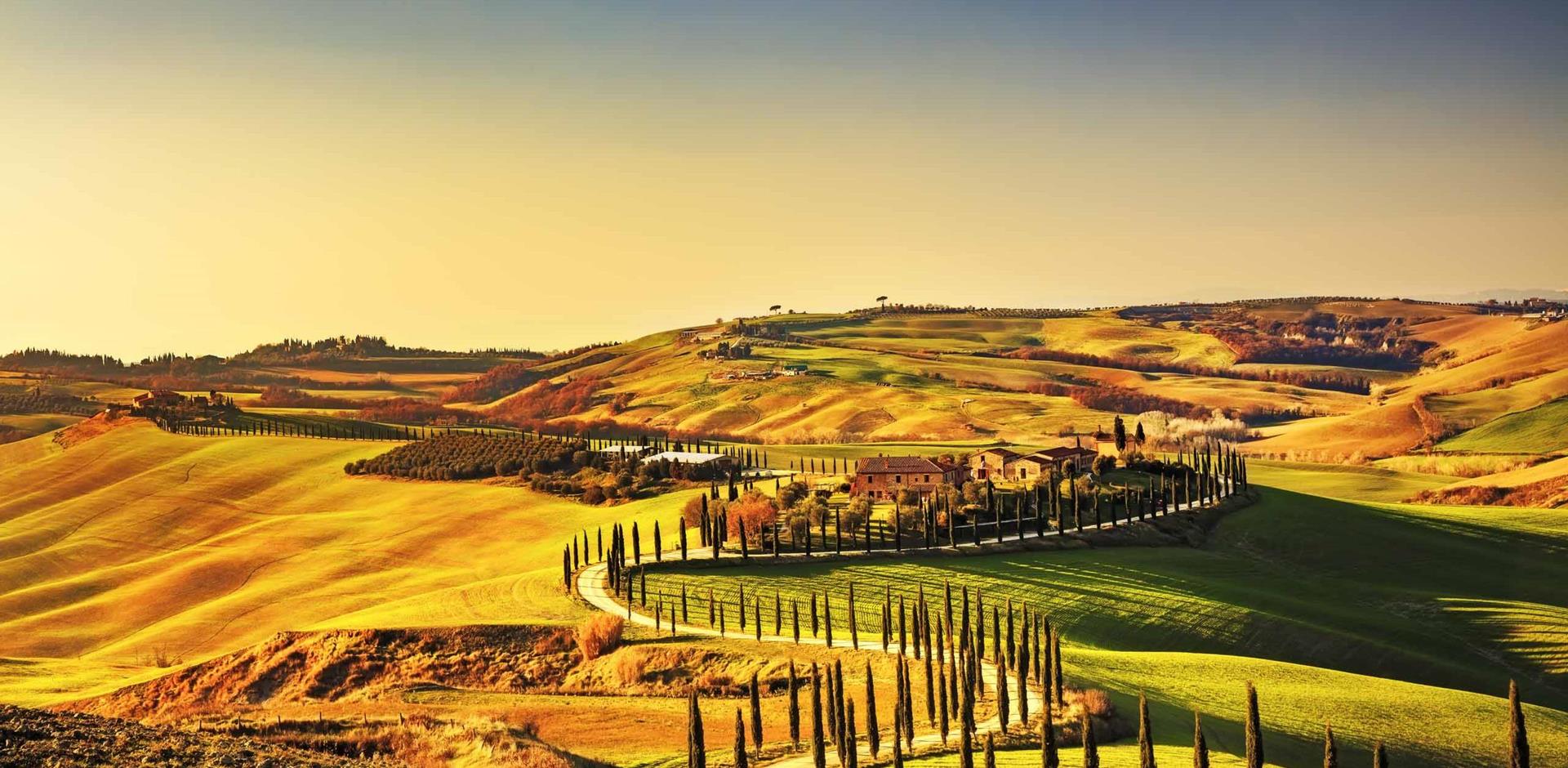 Discover the many treats of Tuscany
Release your inner artist on a soul-searching trip to Tuscany in central Italy. The area is renowned for books, films and fine art and any sojourn should allow your poetic spirit free rein. If you're struggling for inspiration, enjoy a glass (or two) of the region's finest Chianti wine and simply soak up the atmosphere in any of its cultural cities.
Historic hangouts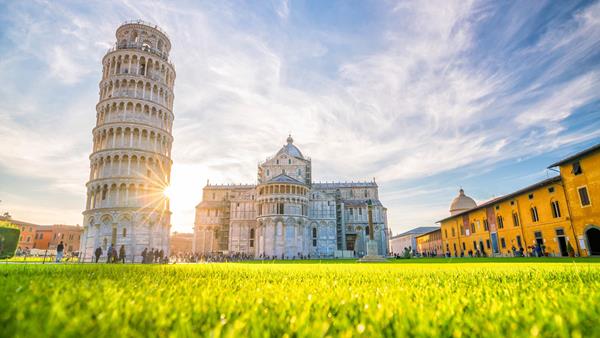 Tuscany is host to seven UNESCO World Heritage sites. All of these deliver outstanding historic experiences unlike any other. Visit dazzling town centres in Florence, Pienza, Siena and the Cathedral Square of Pisa. Here you should lean in with the best of them – this attraction is deemed to have only about 200 years left. San Gimignano sits at the top of a hill, watching over the surrounding countryside. An architect's dream of towers and palaces, reflecting familial wealth of centuries' past, the medieval atmosphere of the town is still protected today by national law and strict local rules.
The country villas of the Medici family in both the 15th and 17th centuries are classed today as outstanding examples of Renaissance and Baroque architecture, having been added as a World Heritage site in 2013. A symbol of wealth and power, the villas are now an assortment of museums, institutions, private homes or resplendent backdrops for public events.
Creative centres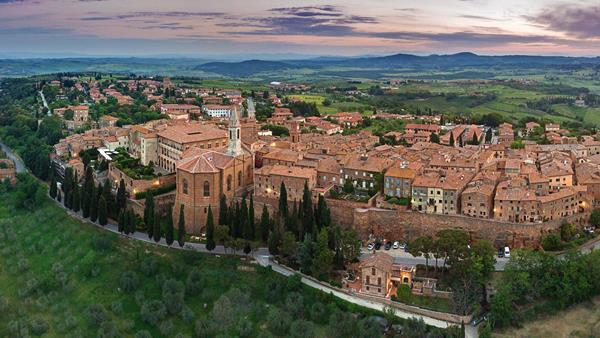 Accelerate in your Aston Martin to relive some 007 moments around Talamone in Southern Tuscany and bring out your inner Bond. Or for the more romantic of travellers, free your inhibitions to the backdrop of E M Forster's A Room with a View or Where Angels Fear to Tread. Stand in the gladiatorial shoes of Russell Crowe at Pienza or visit the Church of San Francesco in Arezzo, to experience the world of The English Patient. These areas are less well known and typically not to be found in the tourist's hand book, so they will be a more authentic experience, rather than queuing for your turn to take a photo.
Tempting trattoria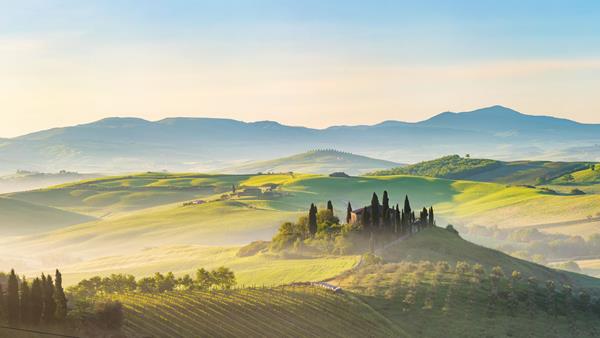 Indulge in Italian simplicity with gastronomy that is of the highest quality. Focusing on food from its luscious landscape, Tuscan meals rejoice in vegetables, cheese, bread, fruit and the finest oil from Moraiolo, Leccino and Frantoiano olives.
Chianti wine is one of the region's most popular exports – made from Sangiovese grapes, the wine pairs with any Italian food, is tannic and acidic, bringing flavours of cherries and strawberries. While it is known as a rustic wine, a more refined version, known as Chianti Classico, can be bought in most enotecas around the region.
Vineyards and vistas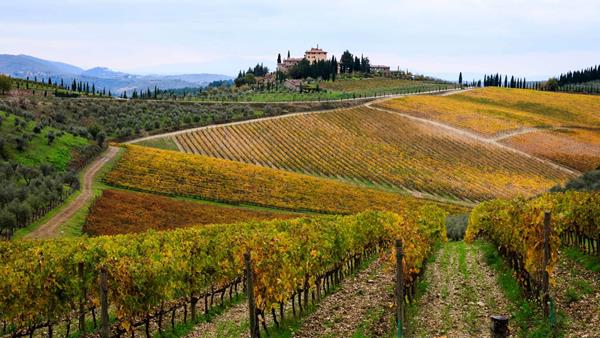 Powerful panoramas fill the senses around Tuscany, whether on the coast or the regionally evocative cypress tree-lined avenues. These are synonymous with the area, often leading to little known vineyards or family-run olive oil emporiums. A drive around the Tuscan countryside is an idyllic and incredible experience, as the rolling verdant hills give way to hilltop towns, villages or hamlets – with a ream of history to explore.